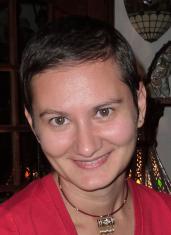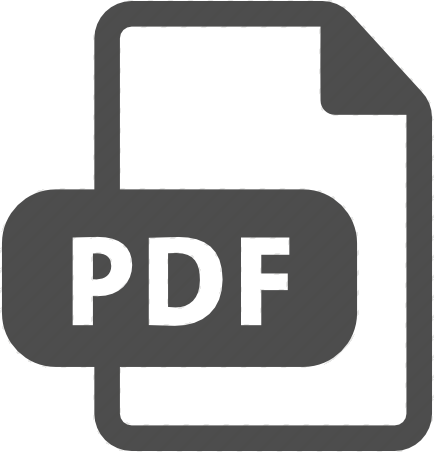 Télécharger CV
Professeur, Université de Lorraine
Monica Latham est Professeur de littérature britannique à l'Université de Lorraine, Centre I.D.E.A. (Interdisciplinarité dans les études anglophones, EA 2338), et membre associé de l'équipe "Joyce et le Modernisme anglophone". Ses recherches touchent principalement à la littérature contemporaine et à la génétique textuelle. Spécialiste de Virginia Woolf, elle a publié de nombreux articles sur des auteurs modernistes et postmodernistes. Elle est l'auteur de l'ouvrage A Poetics of Postmodernism and Neomodernism : Rewriting Mrs Dalloway (Palgrave Macmillan, 2015). Elle est également la co-éditrice en chef de la série anuelle Book Practices and Textual Itineraries publiée aux Editions Universitaires de Lorraine.
Page personnelle: https://idea-udl.org/latham-2/
Colloques
Lieu : Université Paul Valéry-Montpellier 3

Organisé par Jonathan Bloom et Catherine Rovera en coopération avec le centre de recherche EMMA (Etudes Montpelliéraines du Monde Anglophone) EA 741, et avec le soutien de PSL, ce colloque international de critique génétique est le premier en France à avoir été consacré à des auteurs exclusivement britanniques. Il  a rassemblé des universitaires, chercheurs et…

Lieu : Université de Reading, Rpyaume-Uni

Atelier consacré à la genèse de "Phases of Fiction" au sein du colloque "Virginia Woolf and the World of Books" le 30 juin 2017.