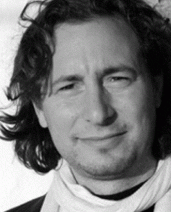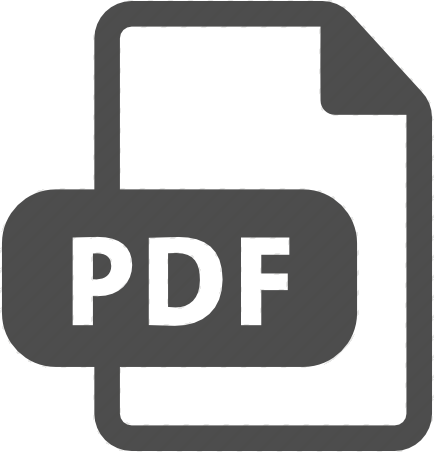 Télécharger CV
Department of Spanish and Portuguese Studies Rutgers University | The State University of New Jersey
chercheur étranger associé
Research and Professional Interests:
Modern and Contemporary poetries (British/North American, Latin American, and Portuguese/Brazilian); Creative Writing (bilingual/multilingual poetry); Translation Studies; Metrics; Pessoa; Borges; Pizarnik.
Patricio Ferrari, born in Merlo, Argentina, attended high school and college in the United States. He arrived in the U.S. at 16 and entered his senior year in high school while living in Swarthmore. Since that time Patricio has lived in 6 other countries, including India, France, Italy, Germany, Portugal, and Sweden. A polyglot, with more than 5 languages spoken, his work as a poet, editor, and translator bridges a life between languages. Ferrari holds a Master's degree in Comparative Literature from the Sorbonne Nouvelle, an M.F.A. in poetry from Brown University, and a Ph.D. in Portuguese Linguistics from the University of Lisbon. The co-author of two books on Fernando Pessoa, with Jerónimo Pizarro and Antonio Cardiello, Ferrari is responsible for 7 Pessoa editions, including the first critical edition of Pessoa's Poèmes Français (Paris, Editions de la Différence, 2014), Eu sou uma antologia: 136 autores fictícios (Lisbon, Tinta da china, [1st ed., 2013] 2016), and Teatro Estático (Tinta da china, 2017). His edition and co-translation with Forrest Gander of The Galloping Hour: French Poems by Alejandra Pizarnik will be published by New Directions in 2018. Currently Ferrari is translating a poetry selection of Laynie Browne (with Graciela S. Guglielmone) and of António Osório (with Susan M. Brown). His multilingual poetry collection Elsehere is forthcoming. Ferrari resides in New York City and teaches at Rutgers University, while pursuing an on-going collaboration with the Endangered Language Alliance, the only non-profit organization focused on the linguistic diversity of urban areas throughout the world.